We offer a full line up of dexter axles and components along with many more.
Hitches of all types, shapes, sizes, and brands including B & W, Reese, Fastway, Rigid, Draw-Tite just to name a few.
Jacks for any application on any trailer you may have or need installed.
Couplers that will fit any application you have such as Straight Tongue, A- Frame, Adjustable, Flat mount and Draw Bars, and Gooseneck style.
Locks to fit any type of coupler you may have on your trailer to keep it safe and secure.
Hydraulic pumps, cylinders, controllers for dump trailers, tilt trailers or any application you may need.
Brake Assemblies, Brake controllers, and Actuators
Suspension, Tire and Wheels of all types and capacities
Body components such as fenders, flooring of all types, Enclosed Trailer Components, Stock and Horse Trailer Components, Air Conditioners and Vents, Bumpers, ETC...
Lighting and electrical components such as light bulbs of all types, vehicle and trailer wiring codes, trailer and vehicle end connectors, adapts, harnesses, and electrical accessories.
#1 Trailer parts headquarters with the parts you need, when you need them.
We are your local Zanesville source for quality Trailer & Hitch Parts
ALL OF THESE PARTS AND COMPONENTS CAN BE INSTALLED RIGHT HERE AT BAKER'S WELDING AND CRANE SERVICE!!!!
Are you looking for quality Trailer & Hitch Parts?
Submit our online catalog request and we will mail out catalogs for your selected manufacturers.
Proudly Representing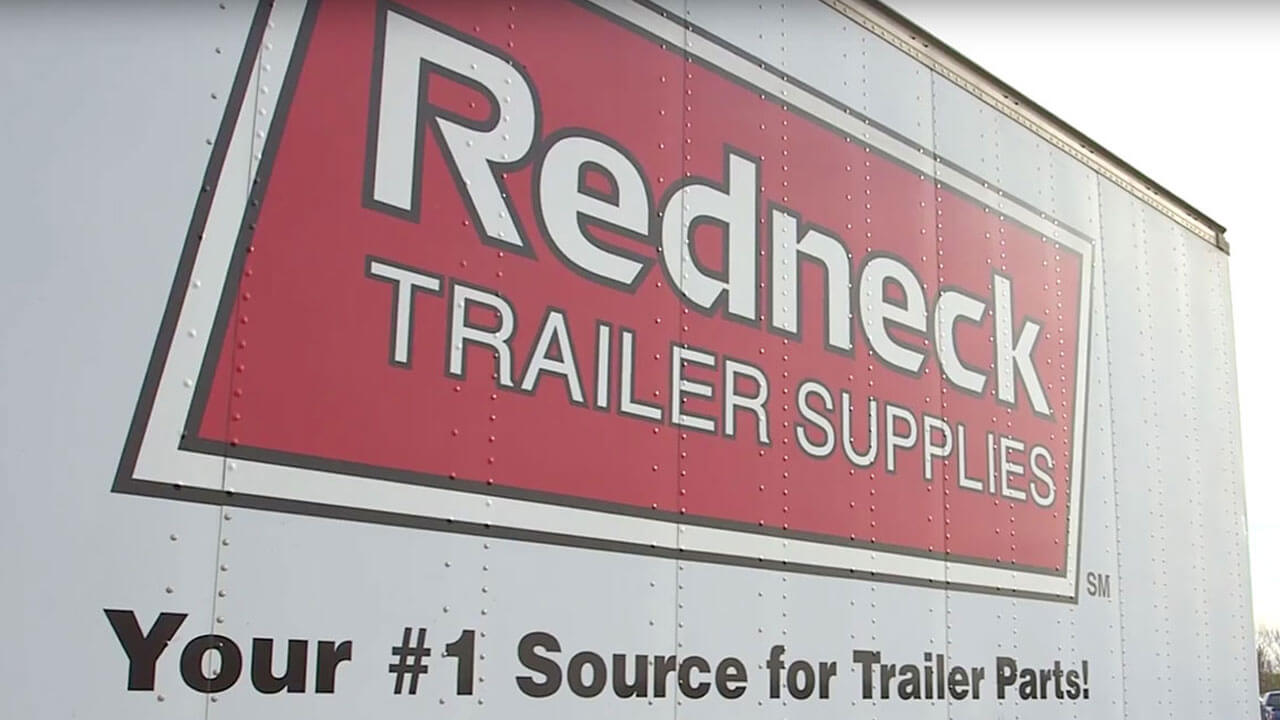 #1 TRAILER PARTS HEADQUARTERS WITH THE PARTS YOU NEED, WHEN YOU NEED THEM
---
Rigid Hitch is a manufacturer and warehouse distributor of trailer hitches, towing accessories, trailer parts and truck accessories.
---